Competence

Since 2014 Dr. Rochlitz Consulting advises investors, private and municipal waste management companies, the manufacturing industry and service providers. We are experts in


International Investments in the Waste Management Industry
Mergers & Acquisitions and Strategic Partnerships
Strategy, Structure and Corporate Development
Management Consulting
Mexican Investments in Germany, German Investments in Mexico
Waste Management Consulting: Process and Cost Optimization
Commercialization for Recycling Materials

We are regularly consulted for market assessments in the waste disposal and recycling industry. Our focus is also on secondary raw material trade.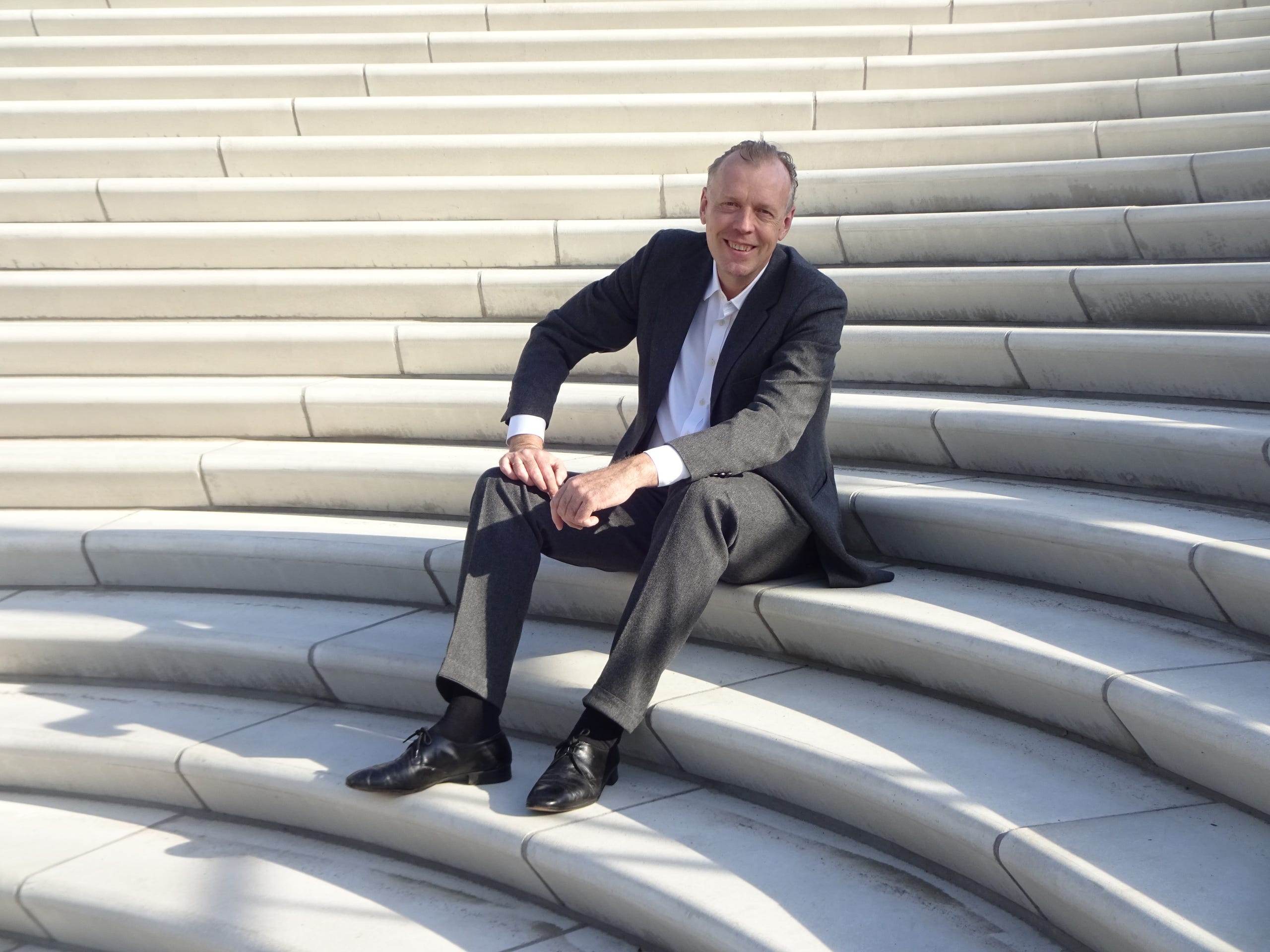 Expert

Dr. Alexander Rochlitz has many years of experience in waste management and environmental technology. After working in the telecommunications and logistics industry, he managed well-known companies in waste disposal and environmental technology industry.

Alexander holds a diploma in business studies and economics as well as a PhD in economics. He has a deep knowledge of the national and international waste disposal and recycling market and benefits from an extensive network in the industry. The consolidation of international waste disposal and recycling companies and their strategic and digital orientation are part of his core competence. Furthermore, Alexander is a known expert when it comes to reducing waste disposal costs in the manufacturing industry.

Alexander is fluent in German, English and Spanish. He has lived in Mexico for many years and has a wide expertise when it comes to intercultural German/Mexican business development.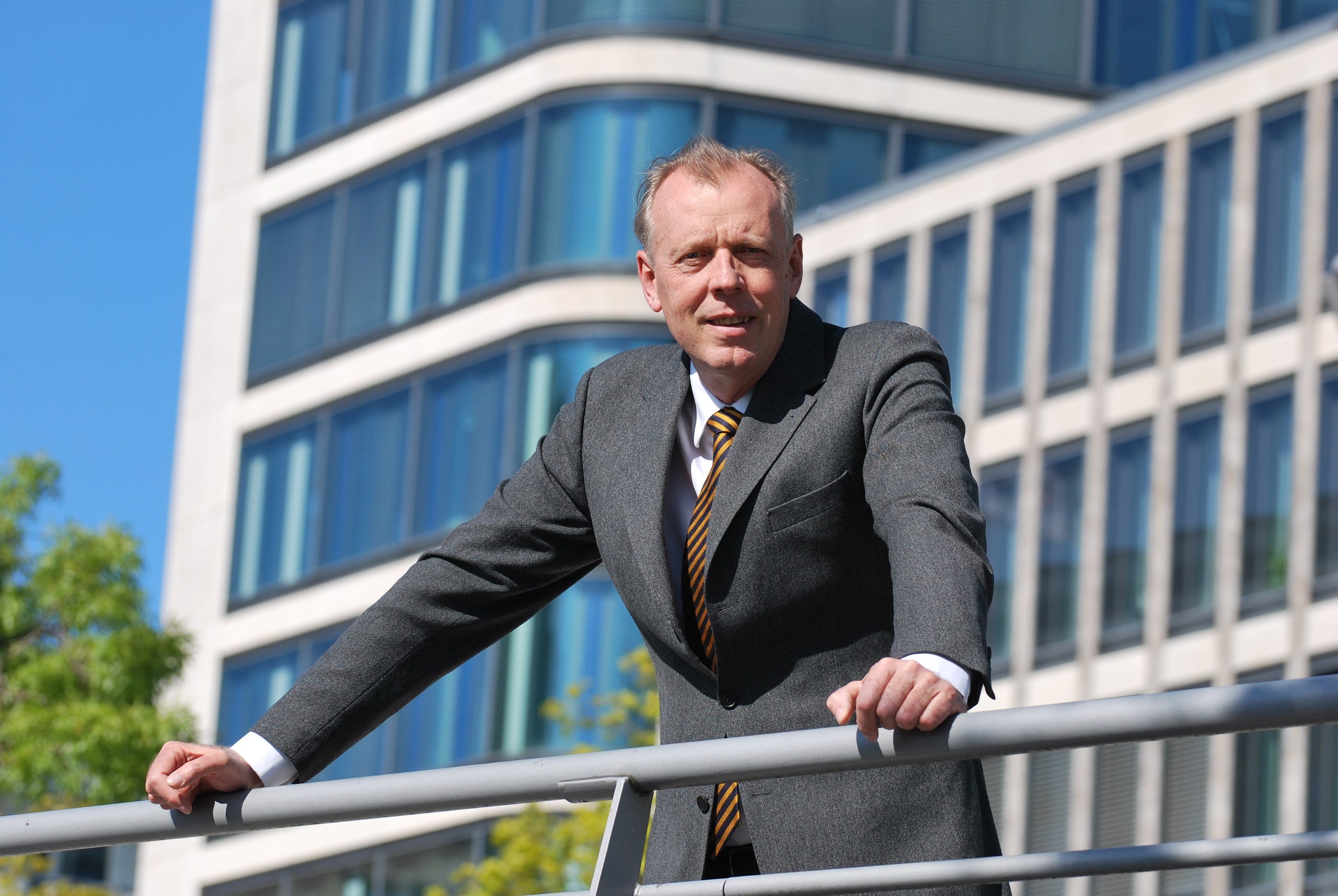 International Investments in Waste Management

The waste management and recycling industry is a sustainable, future-oriented sector with considerable growth and profitability potential. We accompany international investors in their market entry, among other things as market scout, with market strategies, potential analyses, company valuation/due diligence and as supervisory board.
Commercialisation of Incineration & Recycling Plants

Waste recycling is in a state of change: landfills are being closed, legal requirements and regulations are following the growing environmental awareness. This leads to an increasing demand for thermal and mechanical secondhand recycling plants internationally. Dr. Rochlitz Consulting helps his clients to sell or buy corresponding plants.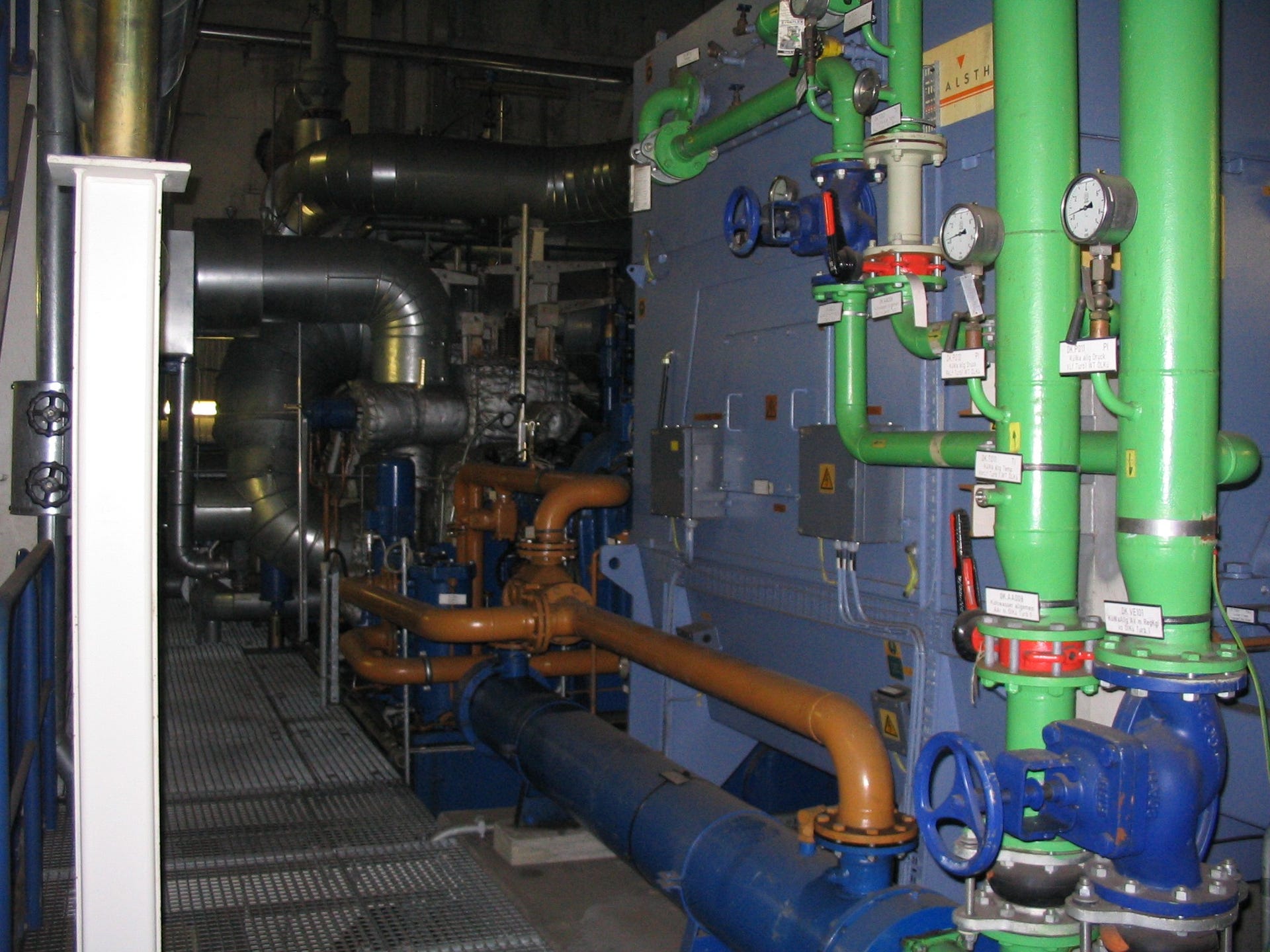 Mergers & Acquisitions and Strategic Partnerships

The German waste management and recycling market is on an upward trend. Dr. Rochlitz Consulting supports national and international companies in merger processes, company takeovers, strategic partnerships and succession planning.

On top, we are experienced in assisting our German clients with their market entry in Mexico as well as the successful market entry for Mexican companies in Germany.




Waste Management Consulting: Cost Optimization

Waste disposal is a considerable cost factor for companies.
Legal requirements, such as the Commercial Waste Ordinance for separation into different fractions, confront many companies with major challenges. Dr. Rochlitz Consulting, with a wide range of experience, advises on segregation, process and cost optimization of waste disposal. In the end, waste costs are reduced by generating secondary raw materials, being brought back into the cycle.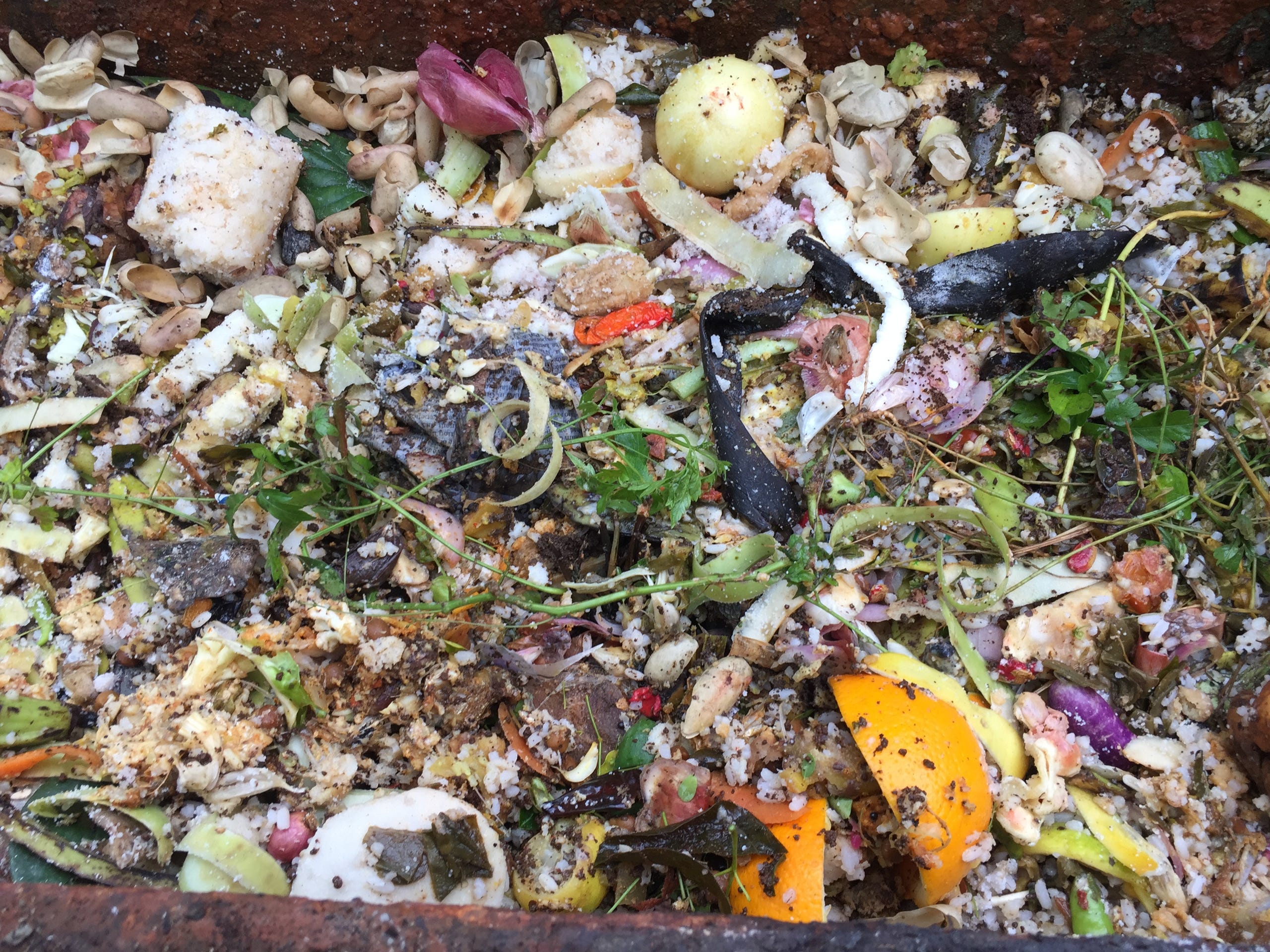 Commercialization of Secondary Raw Materials

Primary raw materials are becoming scarcer and their extraction more complex. At the same time, demand is rising. Dr. Rochlitz Consulting identifies and generates secondary raw materials from the manufacturing industry, including plastics, paper/cardboard, textiles and chemicals. Alexander Rochlitz benefits from a wide network in the international raw materials market.